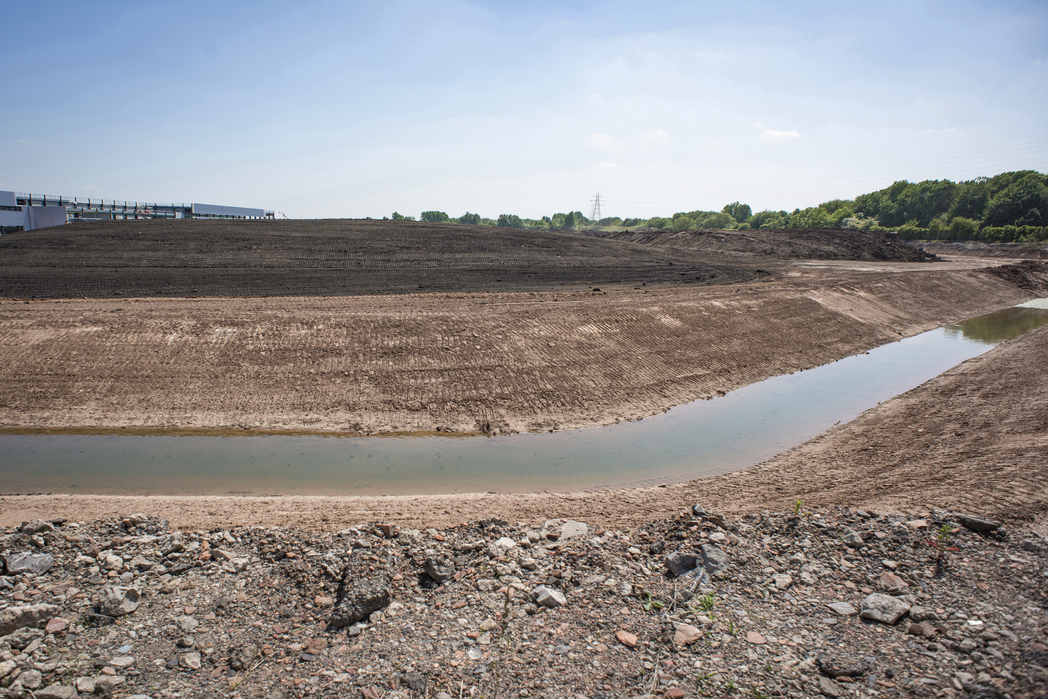 An Introduction To Soil Remediation
Soil remediation is the process of removing contaminants and restoring soil to its pollution-free state. The reason why soil remediation is required is due to the prevalence of soil pollution from manmade chemicals. Soil pollutants occur due to industrial activities such as agricultural chemicals and the improper disposal of waste. Landfills can also leak waste into the soil. The most common pollutants are heavy metals, lead, paints, oils, hydrocarbons, and pesticides. Soil remediation companies help to revitalise the soil to its pristine state to protect human health and the environment.
Soil Remediation Evaluation Process
There is an evaluation process to decide how to best clean up a site before applying soil remediation to it. The environment consultant will investigate the site to determine the size of the project and the level of competency needed to handle any unknown situations, should they arise. The information collected will also determine the feasibility of the remediation project, financial and legal aspects, and whether it follows environmental regulations. There is also a focus on minimizing risk to the environment and human health.
Approaches for Treating the Soil
There are three primary approaches for soil remediation, and they are in-situ, ex-situ and other treatments. Each approach requires specialized technology and methods.
Ex-situ (out of the ground) and in-situ (in-place) share the same methods for treating soil contaminants. Sites with multiple and complex contaminants may require all three approaches to clean up the site. Common methods combine both physical and chemical treatments. In-situ methods generally cost less and reduce long-term liabilities when it comes to offsite disposal.
For projects that need ex-situ remediation work, the contaminated soil will be excavated, before appropriate treatment is applied. Contaminant levels are reduced through the excavation and treatment of the contaminated soil; this helps reduce disposal costs and provides the best option for reusingtreated soil. For instance, soils with heavy metal contamination are frequently excavated and treated onsite to meet regulatory thresholds. It also allows for a reduced disposal cost at a non-hazardous landfill.
Other treatment methods transport wastes to facilities that accept remediation and industrial waste. These companies have the capabilities to treat high amounts of waste and provide a safe way to dispose of these wastes to minimize their clients' long-term liabilities.
Three Soil Remediation Methods.
There are three soil remediation methods, and they are thermal soil remediation, bioremediation, and encapsulation.
Thermal remediation is the most useful method for decontaminating hydrocarbon wastes. It includes heating waste between the temperatures of 650 °F and 900 °F. The treated waste is then moved to a cooling unit and then discharged through a conveying system to get tested and subsequently recycled. The time of the procedure depends on various factors, such as the depth of hydrocarbon pollution, its concentration level, and the pH and permeability of the waste.
Bioremediation refers to treating contaminated land through biological means. This method utilizes a bacterium which is targeted to absorb and break down hydrocarbons and other contamination in the soil. The advantage of this method is that the waste is consumed, ensuring all the germs die. However, this method is only effective in soil that has a temperature of 70 °F and irregular rainfall for optimal moisture. In cooler climates, bioremediation is only effective if the soil is appropriately covered and insulated.
The method of encapsulation separates rather than filters contaminants from the soil. It could be done in several ways, but the most generally used method is to mix the contaminated soil with cement, lime, and concrete.
For more information on the soil remediation process, get in touch with Mission Site Management.