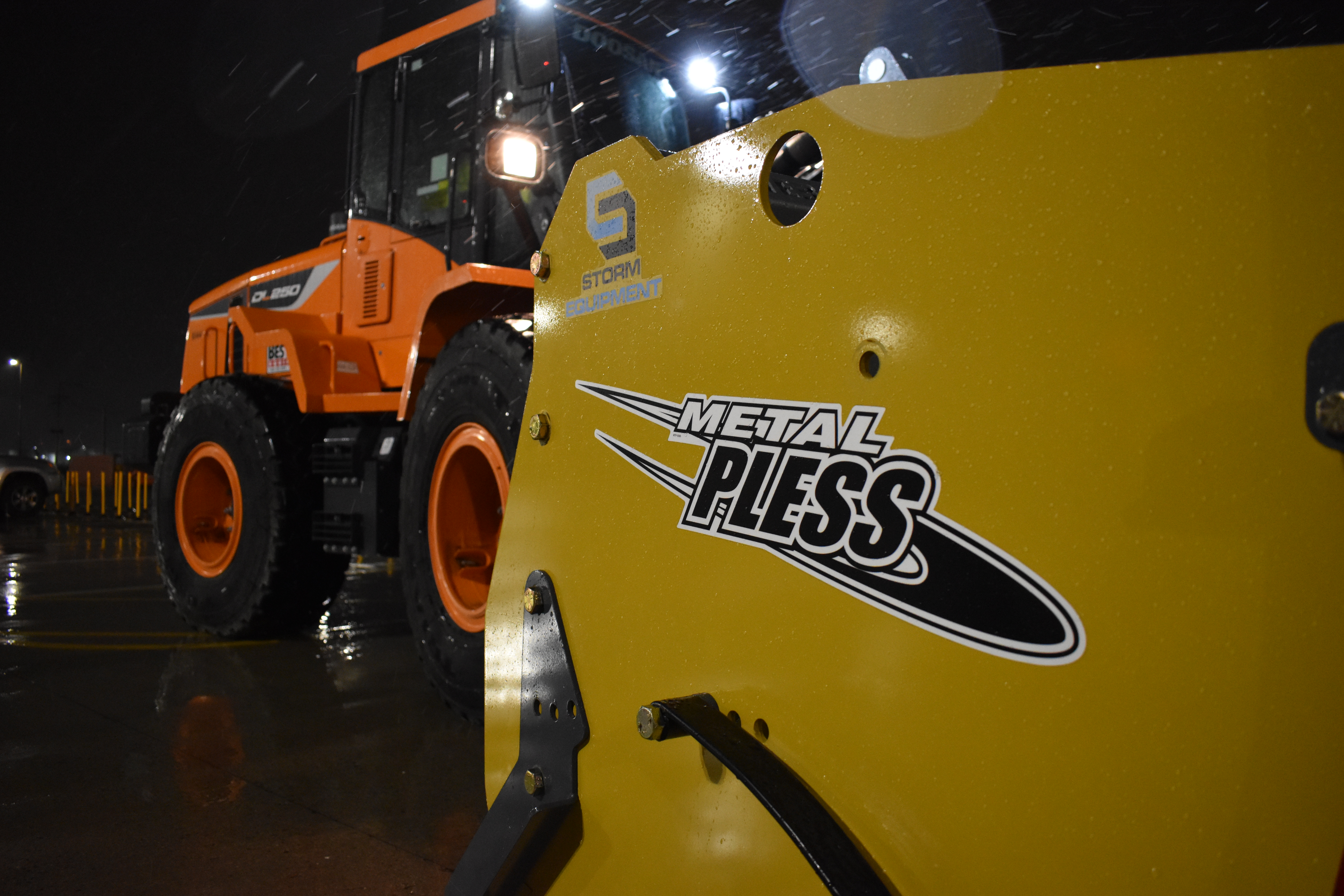 Utility Installation: How Does It Work?
Utility installation is a crucial part of any construction project. All construction projects, whether you are building residential, commercial, or public properties, must consider the installation of utilities one way or another. The utility installation company must have the know-how and expertise in proper utility installation for the daily function and safety of the building.
Underground utility installation work can be complex as there is already a network of existing infrastructure—such as water, sewer, gas and electrical pipelines—running underground.
Trenching is More than Just Digging
Utility installation requires digging underground trenches. A trench is an excavation with a depth that is longer than its width. Trenching and excavating are the two different methods of digging known in the industry. The depth and length of a hole determine its classification as either an excavation or a trench.
For the safe installation of utility lines, most construction projects require proper trenches or excavation, whether it's for the installation of dry or wet utilities. Trenching may seem like a straightforward process, but it isn't. The work needs to be methodical and deliberate in order to avoid causing damage to other existing utility lines. It is labor-intensive work.
Planning for New Utility Installation
When utility installation companies plan utility connections for new buildings or homes, they work closely with the project contractor to arrange the installation at an appropriate stage of the building process. The company will usually work to suit your budget and complete the work based on a strict timeline to avoid delays that can increase costs.
How to Apply for a New Utility Connection?
To apply for new utility connections, you need to provide accurate information to your utility installation vendor so that they can submit an application to the Distribution Network Operators (DNOs). The below are required information needed for the application:
Full address of the property or site. The building site needs to be identified prior to the registration for electricity connections.

A CAD drawing of the property.
Finally, you need to let your vendor know the services you require, whether it's electricity, water, gas or all of them.
How Long Does It Take to Install New Connections?
The duration it takes to complete a new connection installation depends on several factors. On average, it takes from six to twelve weeks, but it really is dependent on the situation. Other factors that affect the timeline include:
The time it takes for the permit to be approved for excavating public ground.

Where the points of connections are.
When the necessary information is acquired, the utility installation company will design the water, electric, and gas connection plans and produce a CAD drawing for you to approve or revise. The local council will also be consulted about legal regulations, and when everything is agreed upon, the design will be sent to the DNOs.
Pre-Planning Excavation Sites
Excavation requires careful measurements, precision in the work, and consideration of safety concerns.
As there are many considerations to contend with at any construction site, your utility installation vendor will need careful planning for the digging of trenches or excavation. There is nothing left to chance in this work, as any mistakes can lead to health risks or complications arising midway through the project.
For reliable and precise planning of your utility installation project, get in touch with us at Mission Site Management.